New interActions

Archeovirtual is a multimedia exhibition set up every year, since 2008, at the Borsa Mediterranea del Turismo Archeologico (BMTA). It is focussed on digital applications to Cultural Heritage and virtual archaeology and aims to advertise the best technological solutions to enhance museums and sites and to make them more exciting and understandable by the public.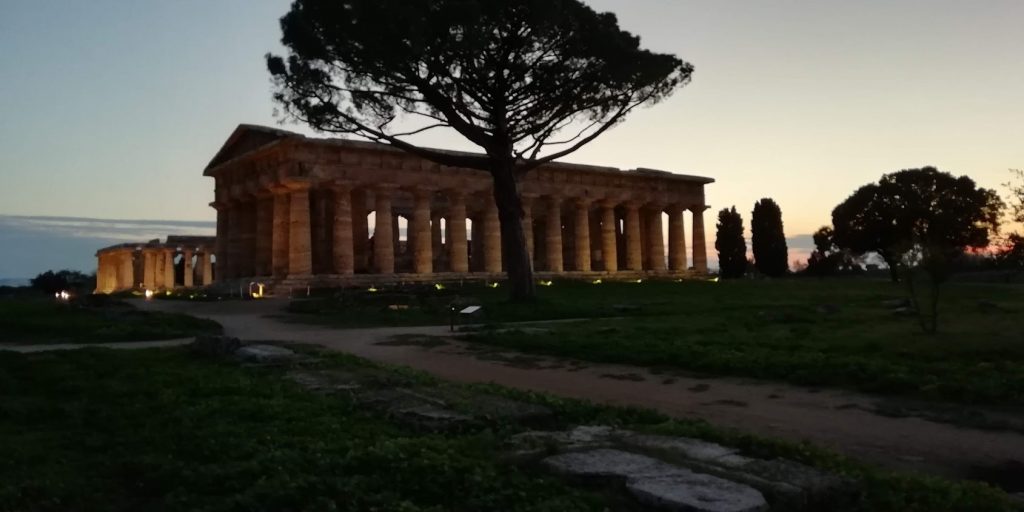 Archeovirtual is presented by the Digital Heritage Lab of CNR ISPC: the Institute on Cultural Heritage Science of the National Research Council of Italy, and by the Borsa Mediterranea del Turismo Archeologico in Paestum. Each edition includes as well a thematic workshop besides the exhibition.
The 2021 Archeovirtual exhibition will be held, since november 25th up to 28th, in the frame of the BMTA, in Paestum. It will be focussed on the changing technologies for dissemination of Cultural Heritage, both in relation to the health emergency of the last year, which changed in a drastic way our habits, and to a deeper transformation which is going to shape our approach to sites and museums, leading to new ways we have to interact with Cultural Heritage and each other, also taking into account AI resources and sensors .