New Models of Intelligence

WELCOME TO ARCHEOVIRTUAL 2023: NEW MODELS OF INTELLIGENCE

ArcheoVirtual is the multimedia exhibition representing, since more than 12 years, the flagship of the Borsa Mediterranea del Turismo Archeologico (BMTA). It is focussed on digital applications and projects of virtual archaeology, a field of research which aims to study, analyse and understand Cultural Heritage and its context through a process of acquisition of data, reconstruction, continuous check, thanks to visualization and simulation techniques.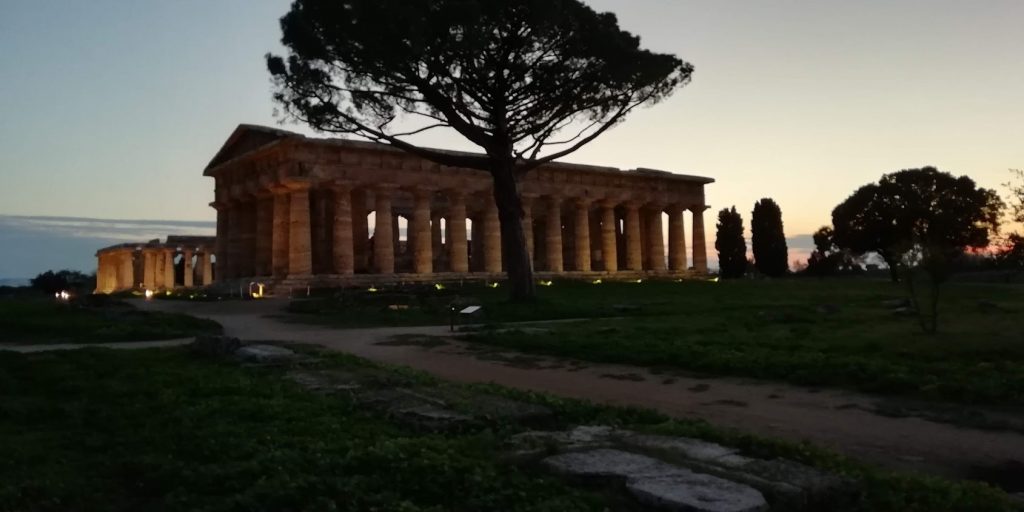 ArcheoVirtual is presented by the Digital Heritage Innovation Laboratory, of the CNR ISPC of Rome, and by the BMTA, in Paestum (SA). The exhibition, each year, presents also a tematic workshop  besides the exhibition.

The 2023 edition of ArcheoVirtual will be held, in the framework of the BMTA, in the historical building of the tobacco-making in Cafasso, and will be focussed on the opportunities for Cultural Heritage, spread thanks to the new technologies.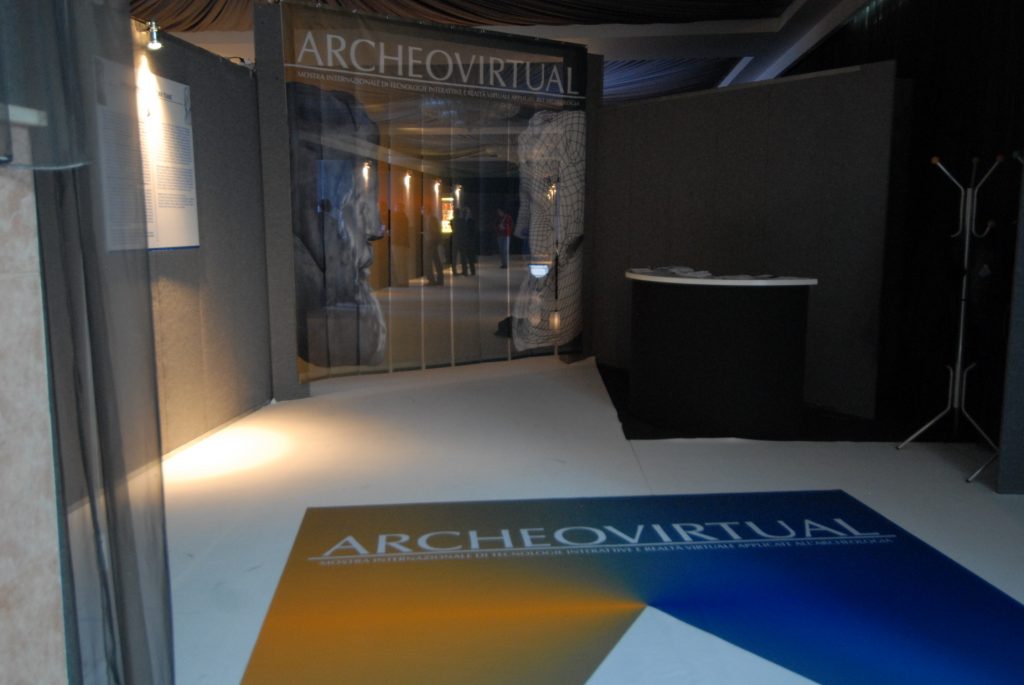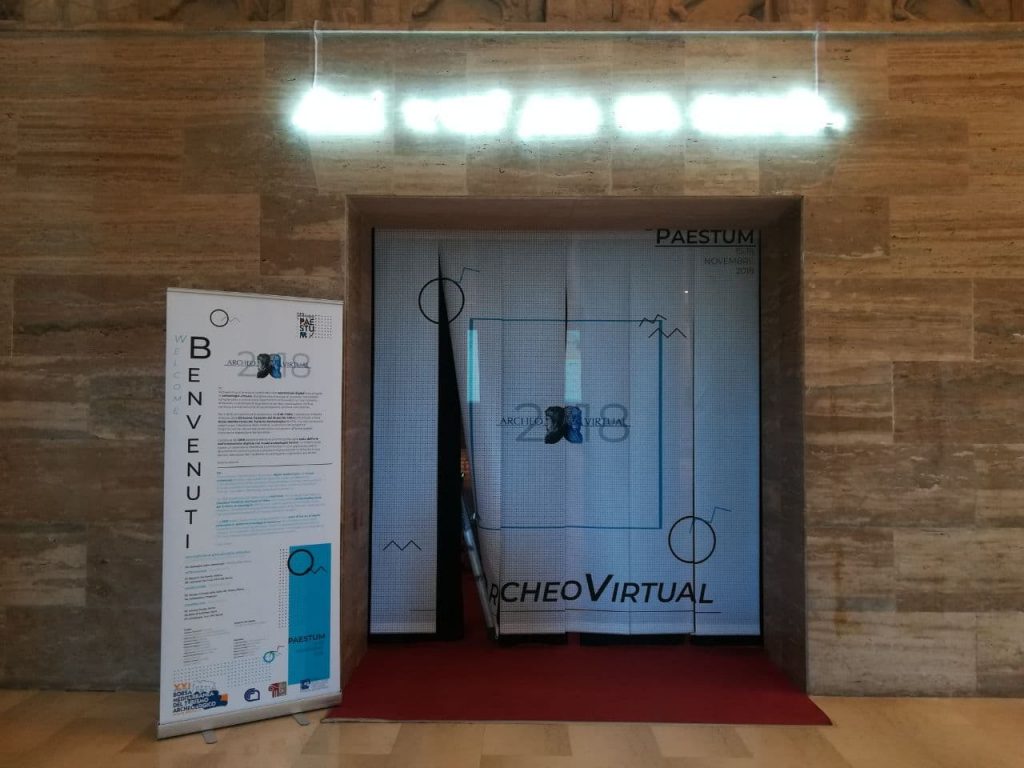 Artificial Intelligence, of course, and its many applications which are contaminating different archaeological branches, but also new ways of approaching data and problems, thanks to the massive analysis performed by processors; as well as new models of public fruition, shaping the museums of tomorrow.
ARCHEOVIRTUAL 2023  Call for proposals. is online!
Proposals for both sections may be presented through the online module before September 15th. For any further information please contact: info@archeovirtual.it
Archeovirtual 2023 will show to the visitors, as always, the most interesting and original applications of virtual archaeology in the wonderful frame of the Paestum Archaeological Tourism Exchange.