Towards the Metaverse

WELCOME TO ARCHEOVIRTUAL 2022: TOWARDS THE METAVERSE
ArcheoVirtual si the multimedia exhibition which is, since more than 12 years the flagship of the Borsa Mediterranea del Turismo Archeologico (BMTA). It is focussed on digital applications and  projects of virtual archaeology, a field of research which aims to study, analyse and understand  Cultural Heritage and its context through a process of acquisition of data, reconstruction, continuous check thanks to visualization and simulation techniques.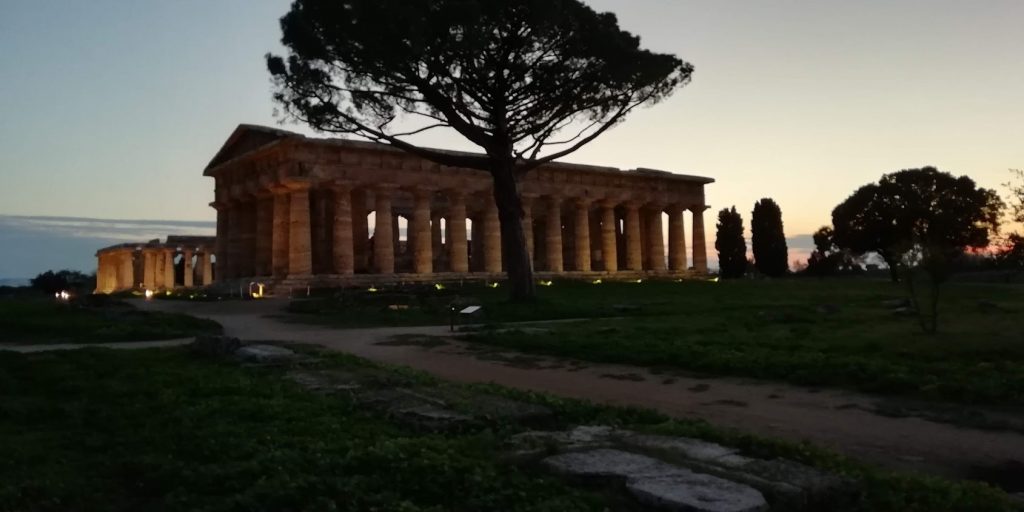 ArcheoVirtual is presented by the Digital Heritage Innovation Laboratory, of the CNR ISPC of Rome, and by the BMTA, in Paestum (SA). The exhibition, each year, presents also a tematic workshop  besides the exhibition.

The 2022 edition of ArcheoVirtual will be held, in the framework of the BMTA, in the historical building of the tobacco-making in Cafasso.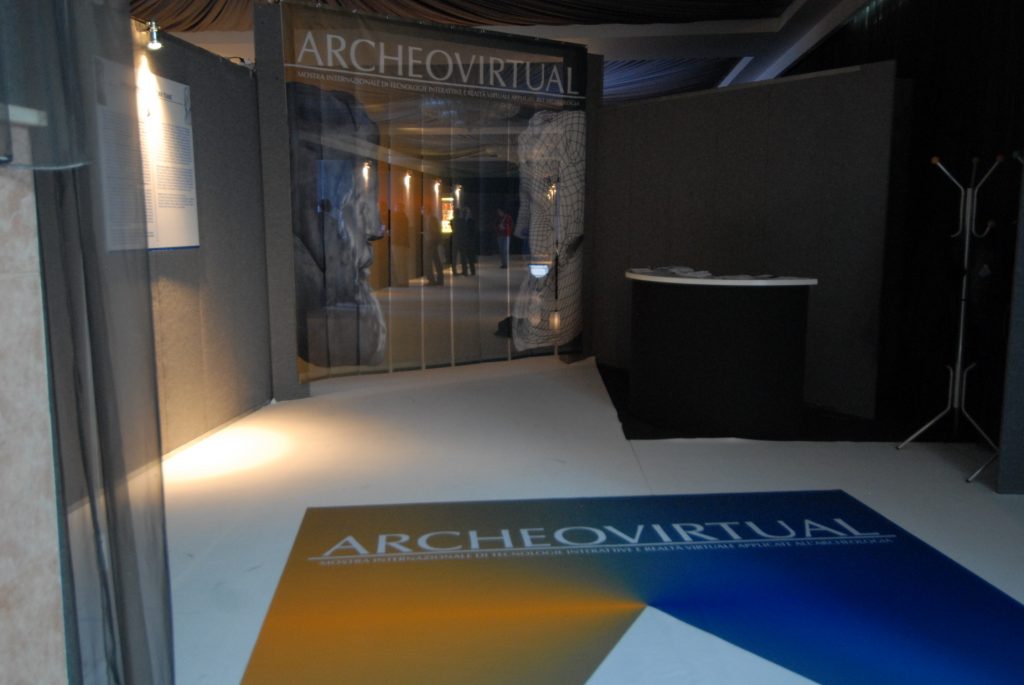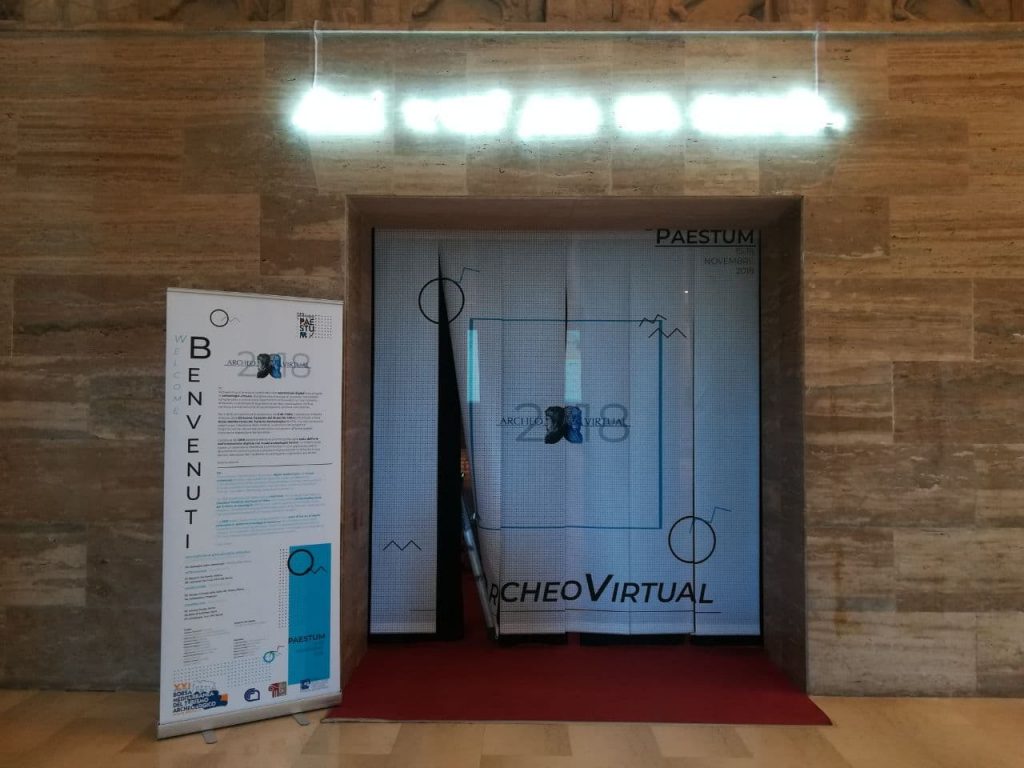 The Metaverse is announced to be coming and, although not completely new, opens the way to significant transformations in our communication, marketing, entertainment habits, involving all the aspects of social life. Which will be the role of Culture and Archaeology in such a context? At the moment, it seems too soon to answer such a question, but ideally, any digital 3d model may become, in the next future, a part of potentially infinite immersive environments, where moving, meeting people, learning and being in touch.
ArcheoVirtual 2022 will host the most interesting and original immersive applications focussed on Cultural Heritage, to create digital context with high cultural impact.