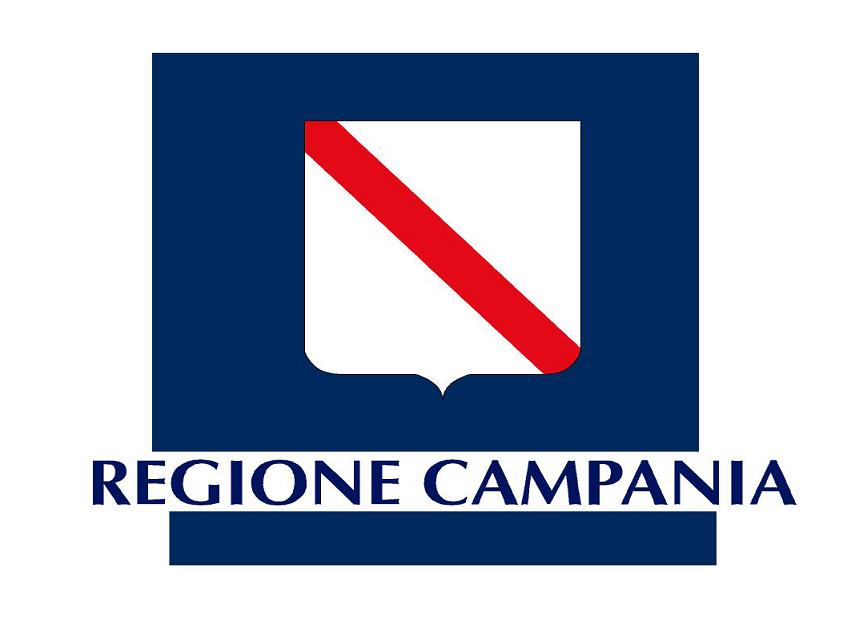 Move to Cloud, Sistema Informativo Cultura
Campania Region
The Campania Region has defined among its programmatic addresses the promotion, enhancement of Cultural Heritage and the digital revolution through the creation of Move to Cloud, the Digital Ecosystem for Culture (Cultura Campania), an innovative platform dedicated to the enhancement of Campania's Cultural Heritage. An integrated information system that, with unified access, makes it possible to consult and view the materials of interest with a single search. The immersive experience on which it is based allow users to enjoy the extreme variety and richness of the territory. The project is the result of the synergy between the main peripheral cultural bodies of the Ministry of Culture and the Campania Region. In the Archeovirtual space you can already view some of the products made and which will be freely available starting from the spring of 2022.
The Sistema Informativo Cultura – Move to Cloud – Ecosistema Digitale per la Cultura was created by the Directorate General for Cultural Policies and Tourism of the Campania Region with the collaboration of the great cultural attractions of the MiC of Campania, museums, state archives, archaeological parks, the SABAP of Campania, the Campania Festival Foundation and the Foundation Campania Region Film Commission. Technological partners of the project are RTI Almaviva SpA, Indra Italia SpA, Almawave SpA,  Intellera Consulting Srl.

www.cultura.regione.campania.it/movetocloud