New interActions
WELCOME TO ARCHEOVIRTUAL 2021: NEW INTERACTIONS
ArcheoVirtual is the multimedia exhibition that for over 12 years has been the flagship of the Borsa Mediterranea del Turismo Archeologico (BMTA) focused on digital applications and virtual archeology projects, a discipline that deals with studying, interpreting, understanding and communicating the archaeological heritage and its contexts through a process of data acquisition, reconstruction, continuous verification through visualization, analysis and simulation techniques.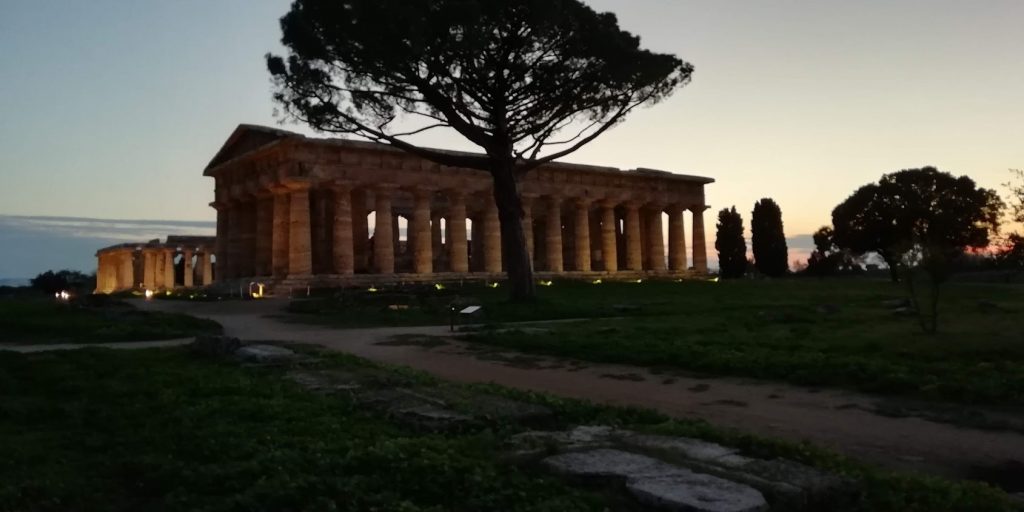 ArcheoVirtual is presented by the Digital Heritage Innovation Laboratory, Rome, of CNR ISPC, the Institute on Heritage Science of the National Research Council of Italy, and by the BMTA, in Paestum, Campania region. Each edition, the exhibition is presented with a thematic workshop which enhance the relationship with the yearly topic of ArcheVirtual.

The 2021 edition of ArcheoVirtual will be held, from November 25th to 28th, in the framework of the BMTA, in the historical building of the tobacco-making in Cafasso. It will be focussed on the changing technologies for dissemination of Cultural Heritage, both in relation to the health emergency of the last year, which changed drastically our habits, and to a deeper transformation of our approach to sites and museums, leading to new ways of interacting with Cultural Heritage, also taking into account AI resources and smart sensors.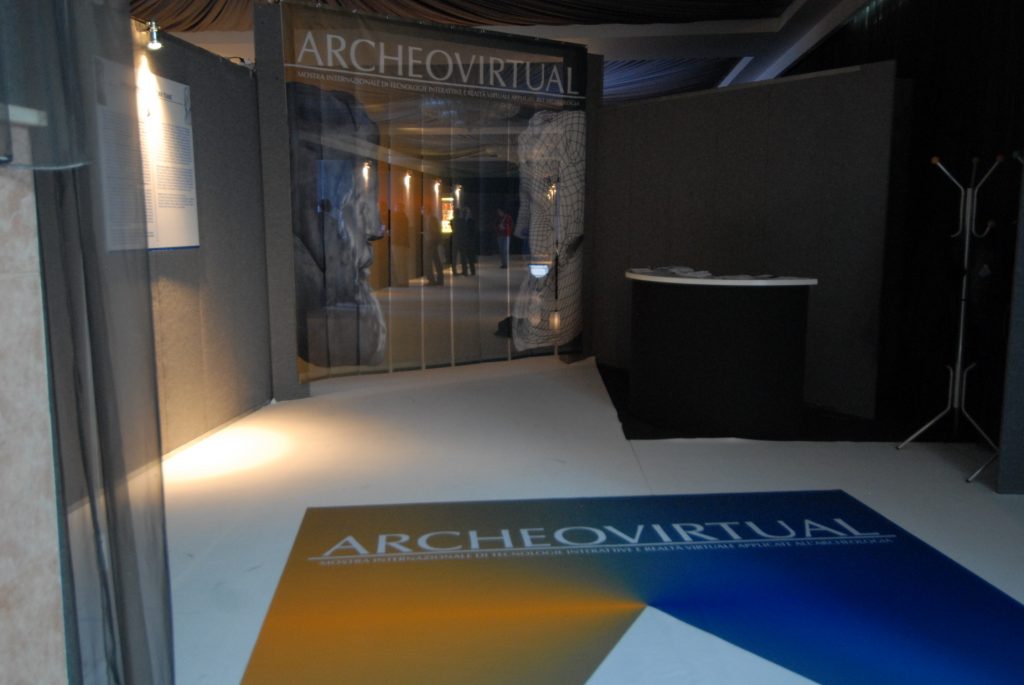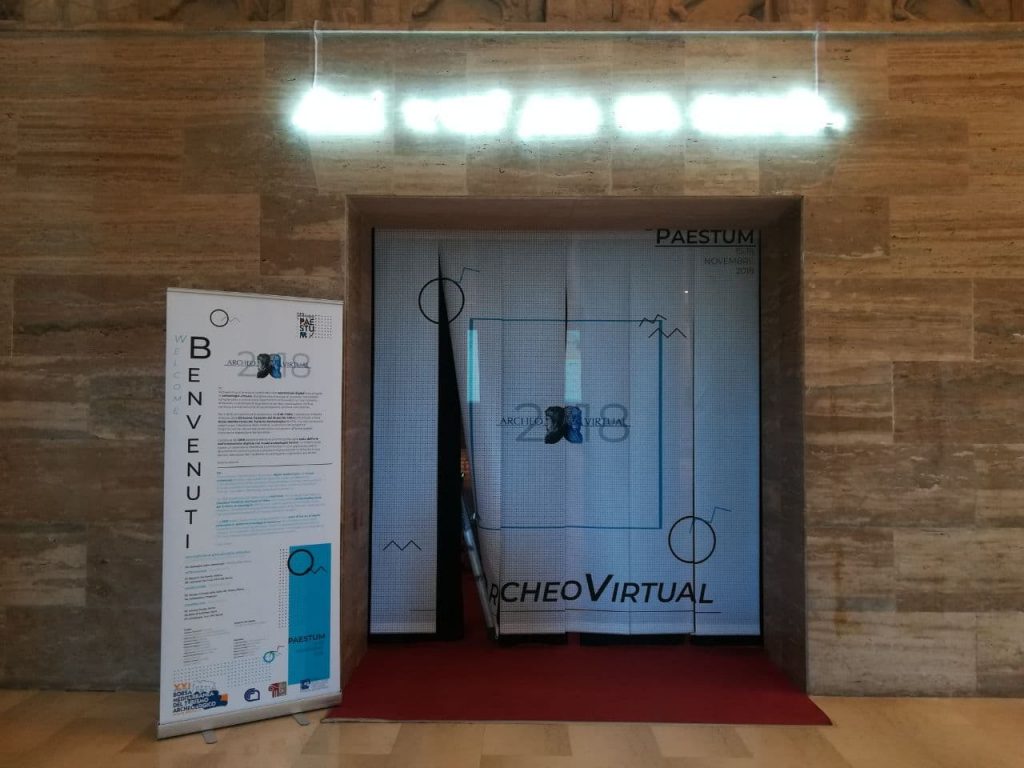 Almost all the applications of this edition do not require physical contact with surfaces, demonstrating the variety of touchless interaction tools potentially available today for museums, thanks to new technologies and accessibility strategies.
At the same time, we want to enhance new interactive methods of Heritage narration and the relationship with communities, presenting some of the most significant ongoing projects about the Heritage Science sector.
Enjoy the vision!