Artificial worlds, 3D landscapes and digital monuments, where is possible to meet,  discover new experiences, and understand better our cultural heritage.  The 2022 ArcheoVirtual edition is focussed on the Metaverse. ArcheoVirtual is the annual virtual archaeology exhibition organized by the Institute of Cultural Heritage Science of the Italian National Research Council and the Mediterranean Archaeological Tourism Exchange  in Paestum, to be hold since October 27th until 30th in the former tobacco factory of Capasso.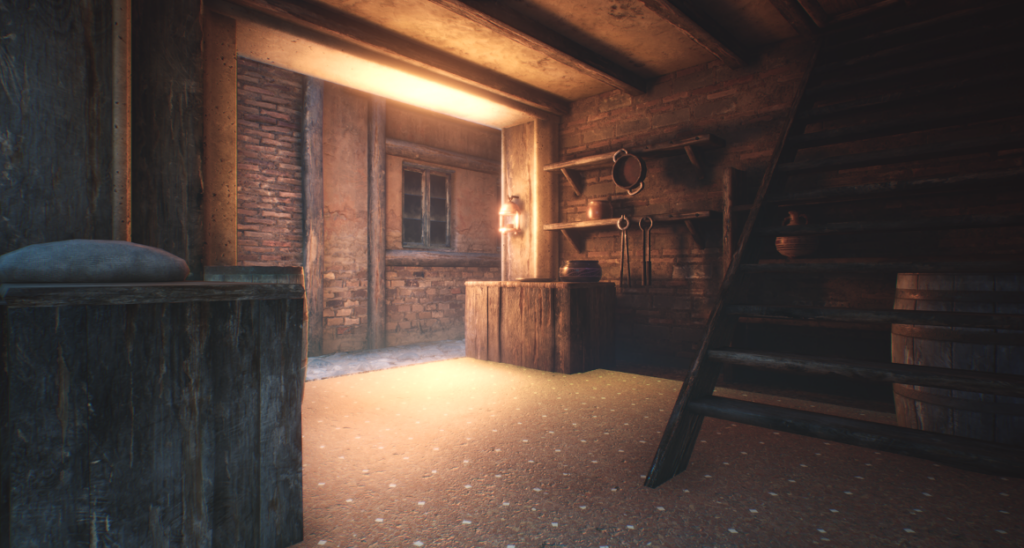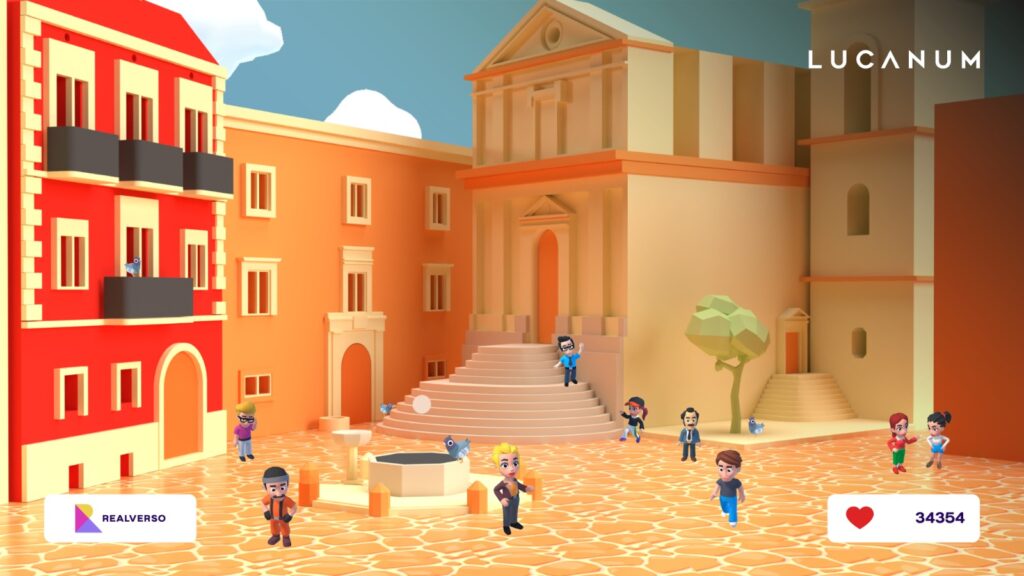 ArcheoVirtual 2022 applications:
1. Arzachena: a thousand year civilization  CNR ISPC – Comune di Arzachena
2. e.Archeo HI Cerveteri  Blue Cinema TV
3. Realverso Lucanum  iInformatica
4. MAPOD4D  ArcheOS Tec – Psl Leicon
5. Walking the Louvre with your avatar!  No Real Interactive
6. MetaHeritage, a Metaverse for archaeology  7emezzo.biz
7. ATON for the Metaverse  CNR ISPC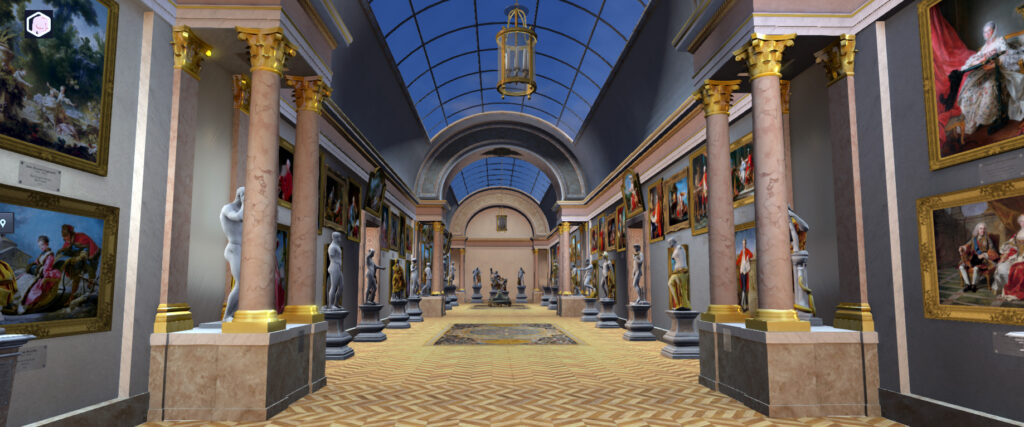 The Video Carousel:
1. Apulia 53 centuriesArtemaestra di Gianni Spadavecchia
2. The breath of ice: Inside the glaciers ProjectVIGEA Virtual Geographic Agency – La Venta Esplorazioni geografiche
3. e.Archeo: il progetto Ales – CNR ISPC
In the 2022 ArcheoVirtual edition, visitors have a very particular guide: Lucrezia, the virtual archeologist, who talks to them through their mobile phones.