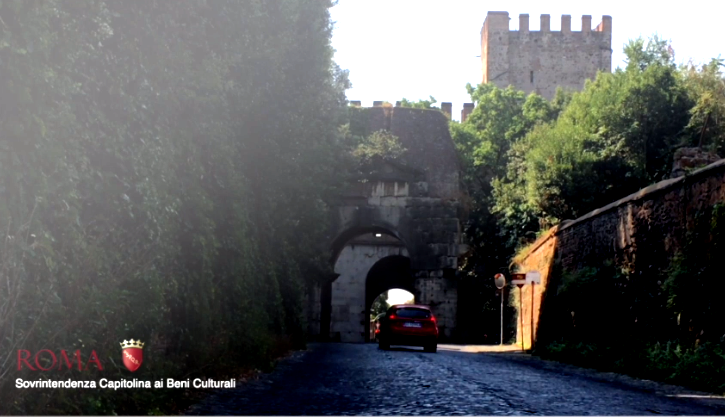 Semplicemente Appia
CNR ISPC, Roma; Soprintendenza Capitolina ai Beni Culturali
IT.
Il primo tratto della Via Appia raccontato dalla voce del suo ideatore, Appio Claudio Cieco, in un dialogo impossibile con tutti i protagonisti della sua storia: gli Scipioni, Cecilia Metella, Massenzio, e molti altri. Realizzato con diverse tecniche di ripresa e con inserti di rendering da modelli virtuali, il video, presentato in anteprima, fa leva principalmente sulla potenza del racconto per ripercorrere attraverso una strada i secoli di storia che videro l'ascesa e il tramonto dell'Impero di Roma.
Scritto e diretto da Augusto Palombini, prodotto dalla Soprintendenza Capitolina ai Beni Culturali e realizzato dal CNR-ISPC.
EN.
The first span of the Appia way told by his creator: Appius Claudius Caecus, in a fantasy dialogue with all the protagonists of its history: the Scipio family, Cecilia Metella, Maxentius and many others. Created through different shooting techniques and with the insertion of 3D model rendering sequences, the movie (here presented for the first time to the public), mainly focuses on storytelling to walk along the centuries of Roman Empire rise and fall, following the road path.
Written and directed by Augusto Palombini, produced by Soprintendenza Capitolina ai Beni Culturali and created by CNR-ISPC