Mondi artificiali, paesaggi tridimensionali e monumenti digitali, dove incontrarsi, scoprire nuove esperienze e approfondire la conoscenza del nostro patrimonio culturale. E' all'insegna del Metaverso l'edizione 2022 di ArcheoVirtual, la rassegna di archeologia virtuale realizzata annualmente dall'Istituto di Scienze del Patrimonio Culturale del CNR e dalla Borsa Mediterranea del Turismo Archeologico di Paestum, che si terrà quest'anno dal 27 al 30 ottobre presso l'affascinante struttura industriale dell'ex tabacchificio di Cafasso.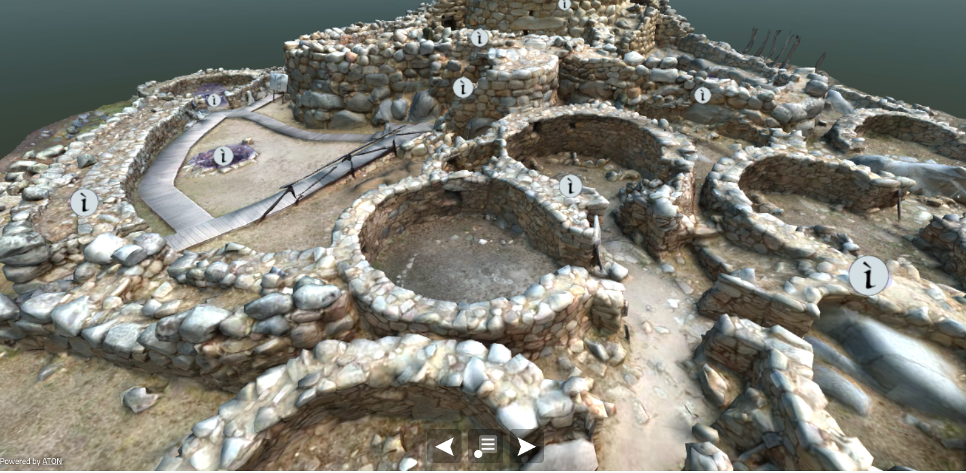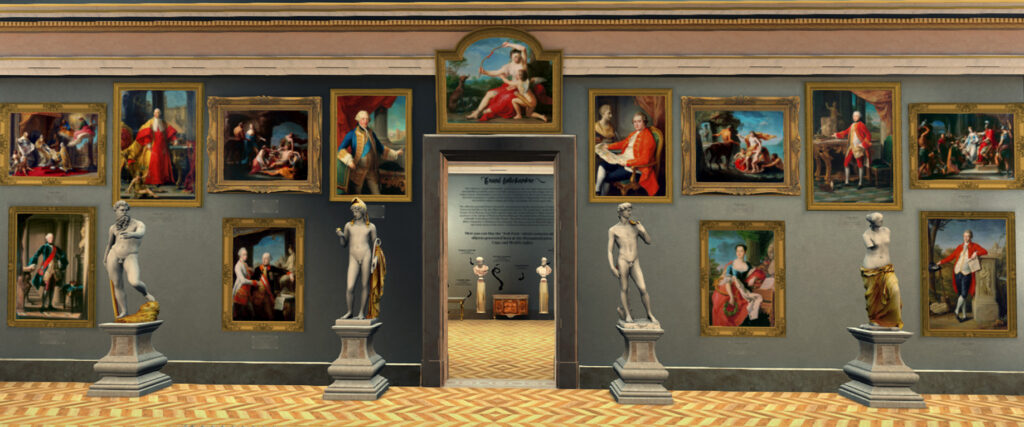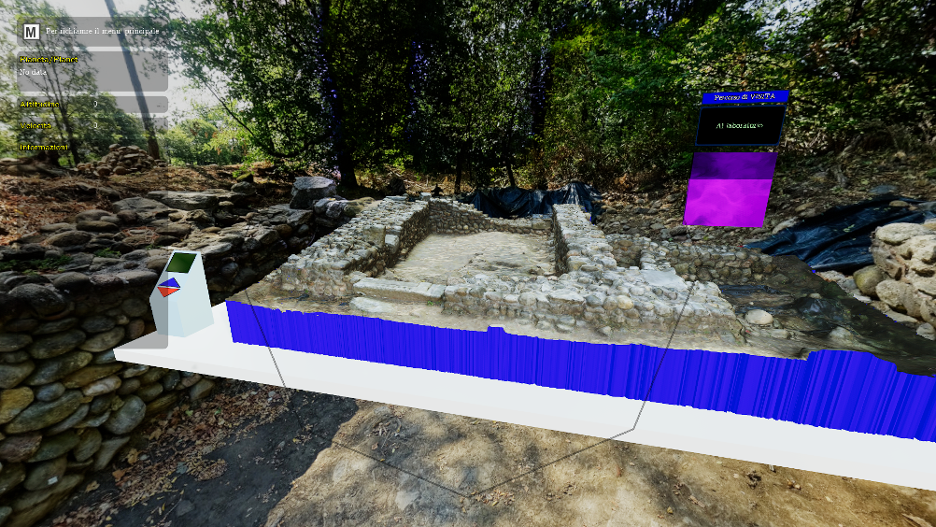 Le applicazioni di Archeovirtual 2022:
1. Arzachena Civiltà Millenaria  CNR ISPC – Comune di Arzachena
2. e.Archeo HI Cerveteri  Blue Cinema TV
3. Realverso Lucanum  iInformatica
4. MAPOD4D  ArcheOS Tec – Psl Leicon
5. Due passi al Louvre con il tuo avatar!  No Real Interactive
6. MetaHeritage, un metaverso per l'archeologia  7emezzo.biz
7. ATON per il Metaverso  CNR ISPC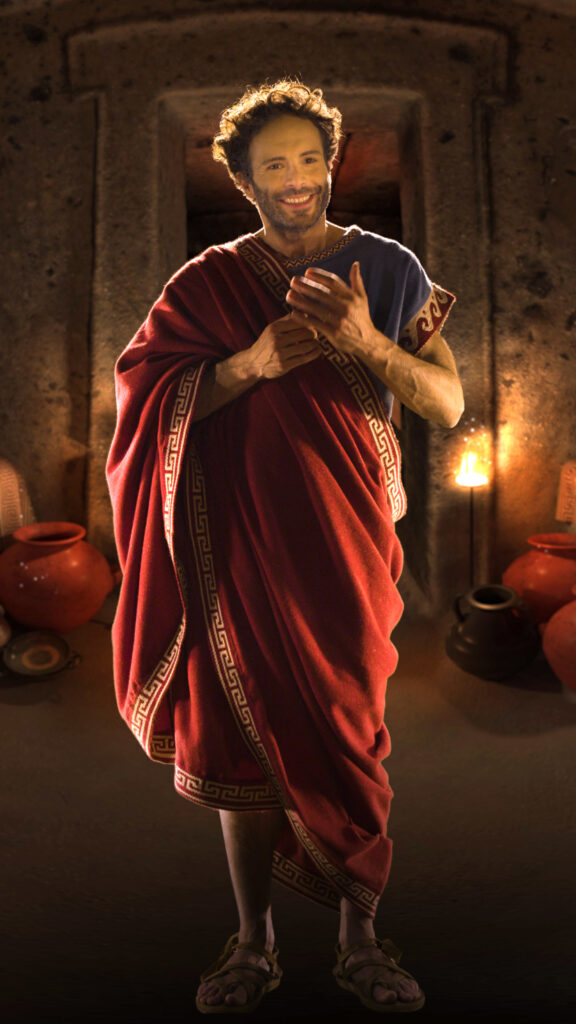 1. Apulia 53 centuries Artemaestra di Gianni Spadavecchia
2. The breath of ice: Inside the glaciers Project VIGEA Virtual Geographic Agency – La Venta Esplorazioni geografiche
3. e.Archeo: il progetto Ales – CNR ISPC
I visitatori di ArcheoVirtual, quest'anno, hanno come guida d'eccezione Lucrezia, l'archeologa virtuale che dialoga direttamente dai loro cellulari.